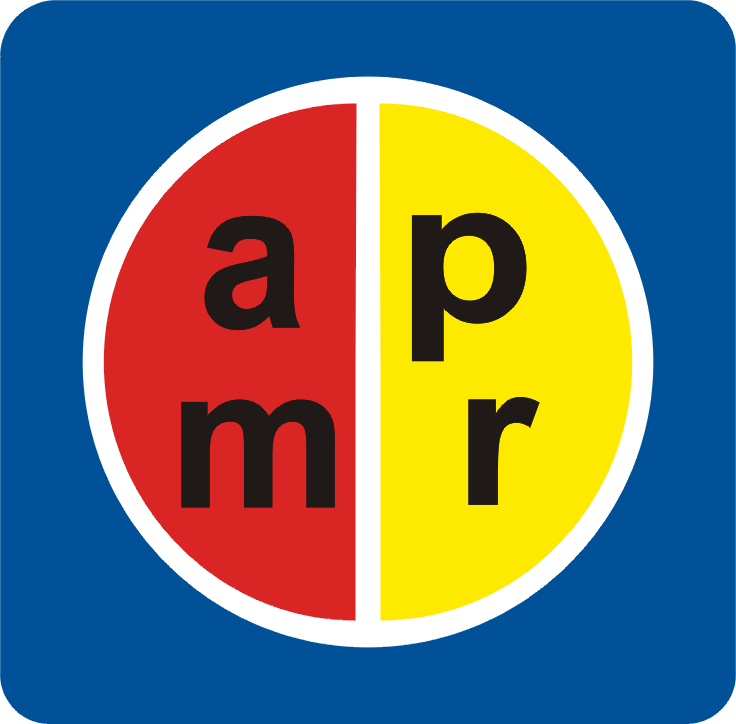 Romanian Furniture Manufacturers' Association (APMR) is a professional, autonomous, non-governmental and indifferent to politics organization of the employers from the furniture manufacturing sector and furniture-related sectors, such as: raw material; accessories and other materials used in the production process; machines, equipment and technology for woodworking and furniture industry, as well as R&D institutes and educational institutions. It is a legal entity established in 1992, which has been a member of the European Furniture Manufacturers Federation (UEA) since July 1995.
APMR is currently the publisher of 'Mobila' – the most important Romanian furniture magazine –  which has been published since 1964 to keep the furniture industry informed and to promote it towards the general public.
With more than 400 company members from the furniture and furniture supplier industries, it has a strong interest in VET and in industry digitalization. Its main business focus is on manufacturing, research & development, business development, sales & distribution.